Body manufacturing
Body ma
nufacturing is as old as vehicle trading at our company. In the beginning we manufactured bodies for vehicles sold by our company, later we manufactured bodies for other vendors' order too.
Our offer includes the following:
Open platforms

Inner space transformation

Kippers

Closed bodies

Temperatured and refrigerated boxes

Tail lifts
We manufacture full aluminium bodies, polished steel and blend. During manufacturing, we pay attention to surface protection as it has influence on the product's long-life. Given our infrastructure, equipment and proffesionals, we carry out each phase of manufacturing. Operating, warranty, and future repair can be arranged at one single place.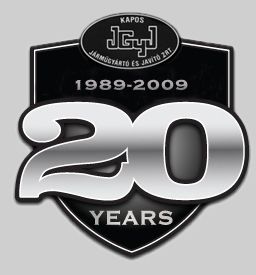 We have been at service for more than 20 years, which guarantees our reliability and work experience.