Introduction of the department
Bosch part trade
Bosch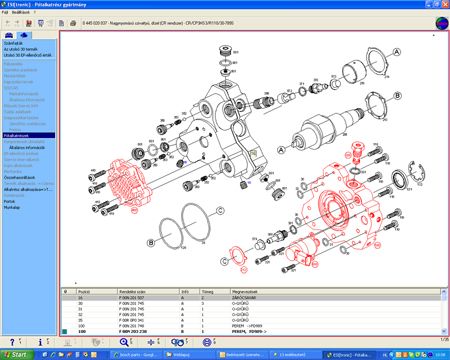 part trade is as old as trading itself. The field of our activity Somogy, Baranya, Tolna and Zala counties but we deliver throughout the country.
Almost every product belonging to automotive industry can be found in our supply: fuel injector nozzles, metering parts, brake disks, brake pads, spark-plugs, heater plugs, windscreen wipers, V-belts, batteries, ignition cables, barring engines, generators, lambda probes, petrol pumps, and petrol injection valve parts.
Parts not avalibale in our supply are delivered the next workday's morning or within three workdays if the part is ordered from Germany.
In order to improve the qulity of our service, the ISO 9002:1996 quality assurance system was introduced in 2000, then the ISO 9001 in 2003. We hope that the application of the system resulted in a quality change of our services to our partners and our prospective clients meet the advantages of controlled and regulated trading processes.
Our aim is the long-term satisfaction of our clients.
Bosch Diesel Service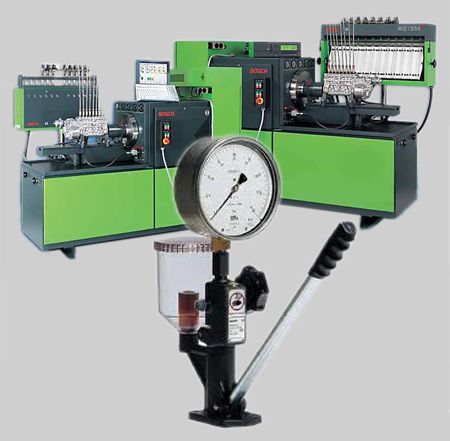 We undertake the repair and renewal of all diesel injectors - including the EDC injectors - on our Bosch EPS 711 test-bed. We repair, set and calibrate traditional fuel injection valves. Works phases are carried out with Bosch technology, original tools, and warranty.
There is complex vehicle diagnosis and repair in our service centre. We are equipped with Bosch KTS 500I, TEXA Navigator TXT-Truck and Würth WOW, which makes communication possible with all European passenger cars and commercial vehicles.